Outback Pouchee organizer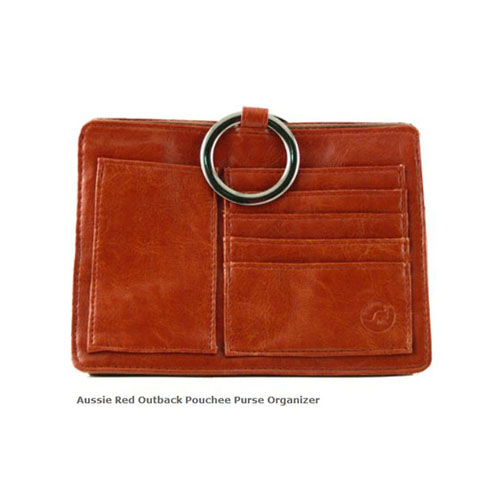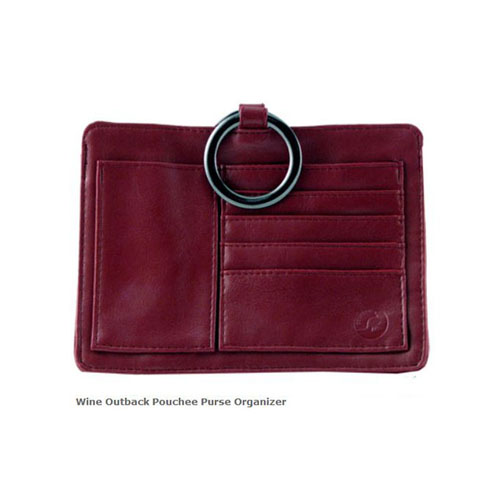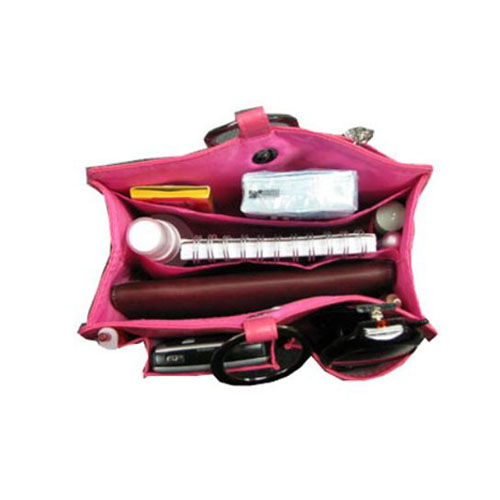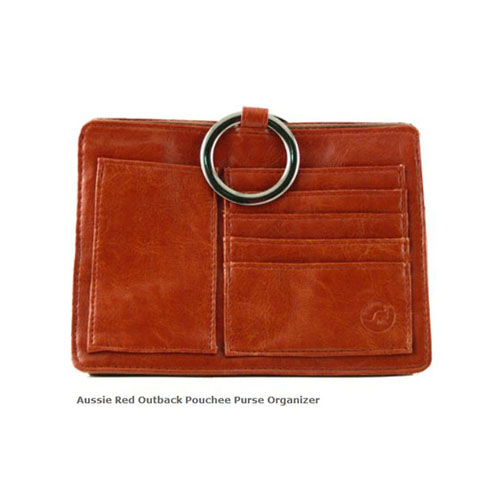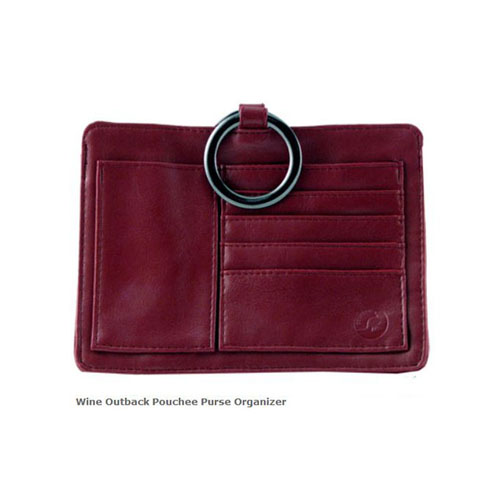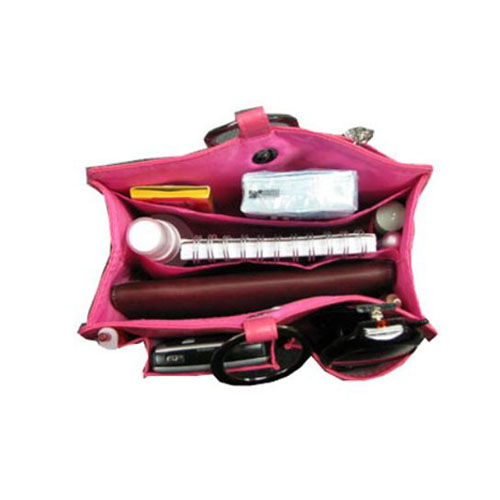 Outback Pouchee organizer
The Outback Pouchee purse organizer: made of high quality faux leather, this compact purse organizer makes keeping essentials in one place easy and transferring between bags has never been more simple!
Available in Wine and Chinese Red. Sample items not included. Pink Pouchee for illustrative purposes only.
Dimensions: Width: 7.5" x Height:5.25" x Depth: 3.5"
Features:
Credit card pockets on the outside of the purse organizer for easy access
This purse organizer fits nicely into most purses!
Inside dividers keep everything organized
No Wrapping - No Assembly - No Hassle Purse Organizer
The Ultimate Purse Organizer!
Purse organizer expands to hold many items!
Inside Zippered pockets for change or personal items
Handy Rings for ease of changing purses and bags
Outside pockets for pens, sunglasses, mobile phone, etc.
Inside pockets for lipsticks or small flashlights, credit cards, keys
Light-colored liner to easily see organizer contents